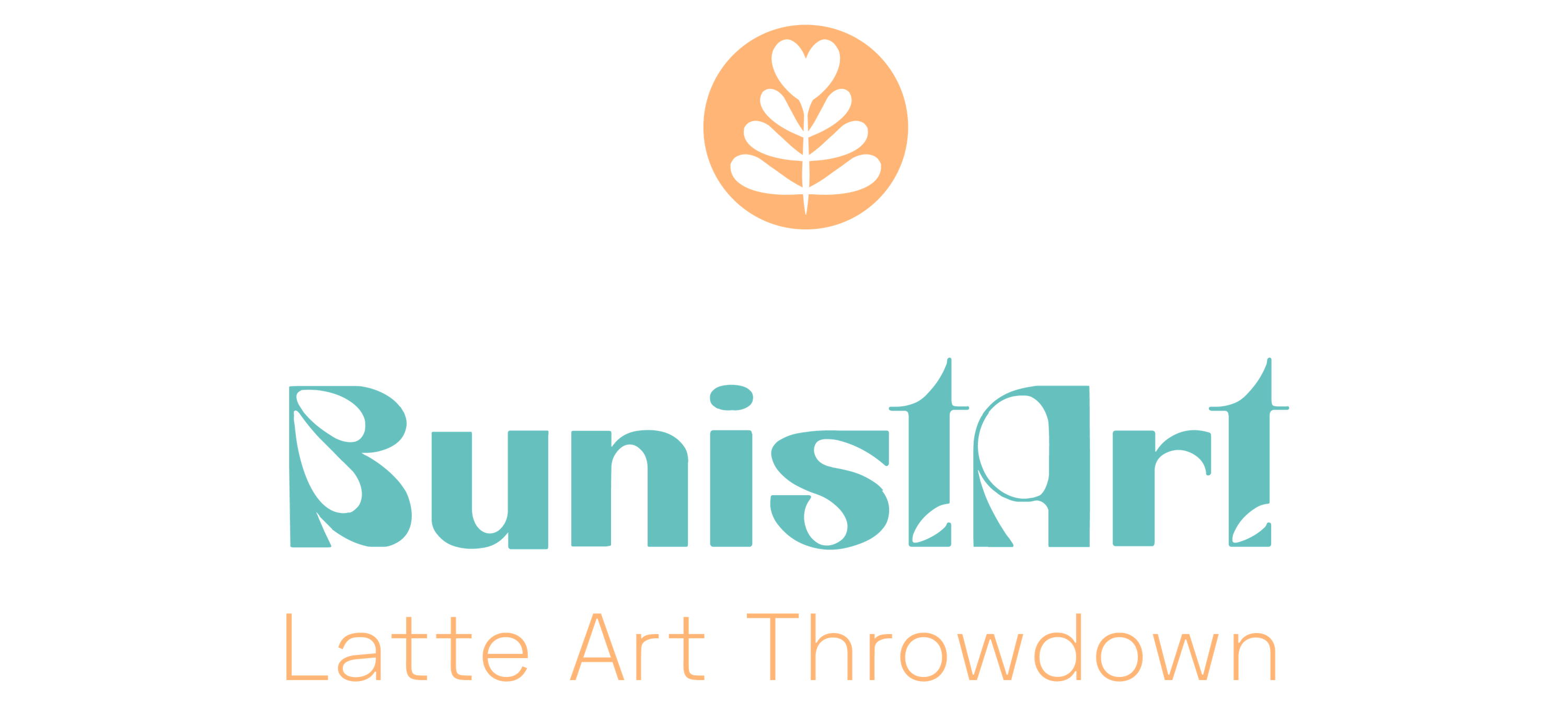 Bunista latte art Throwdown
Welcome to your biggest challenge yet…
Date of event: 11 September
Time: From 11 am to 4 pm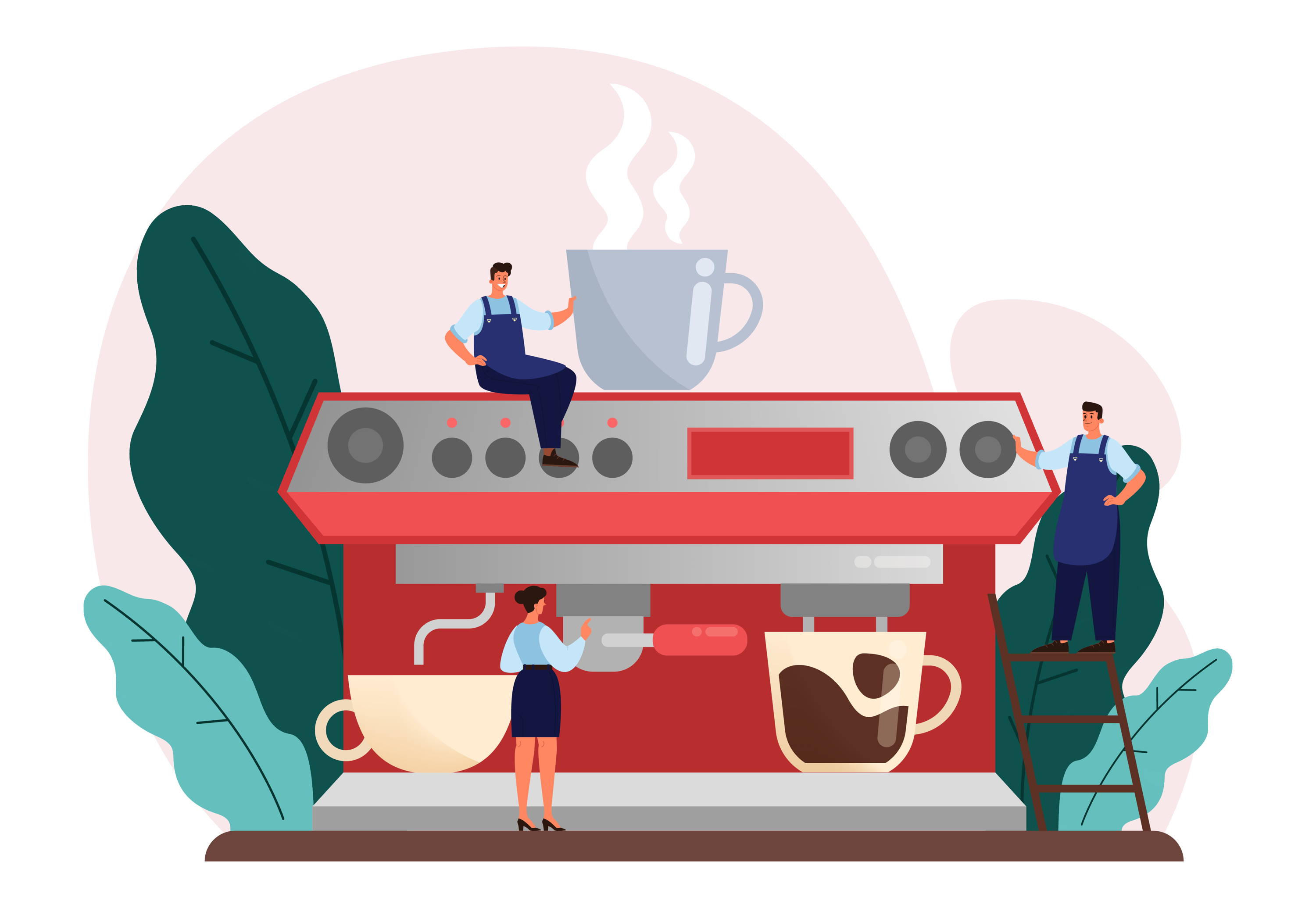 -Unleash your inner artist-
This competition at
Bunista
highlights your inner artist while challenging you as the barista in an on-demand performance.
Baristas are judged based on visual attributes, creativity, identical patterns in the pairs, contrast in patterns, and overall performance.
The
registration
opens on the 15th of August and ends on (24th of August) and is held on the 11th Of September at
Bunista HQ
.
So if you think you've got what it takes to participate, head on over to our
registration portal here
and sign up. After getting accepted, you can come and train in
Bunista headquarters
as well before the competition, wish you all the best of luck!
This is a tournament run by a bracket system; there will be an even amount of competitors.
In regards of pandemic situations, the competitors
need to
register online
and the most qualifying 16 applicants will be chosen.
Participants names will be drawn out randomly and will be paired.
The winner of each pair will go on to the next pairing until only two remain and a winner will be announced.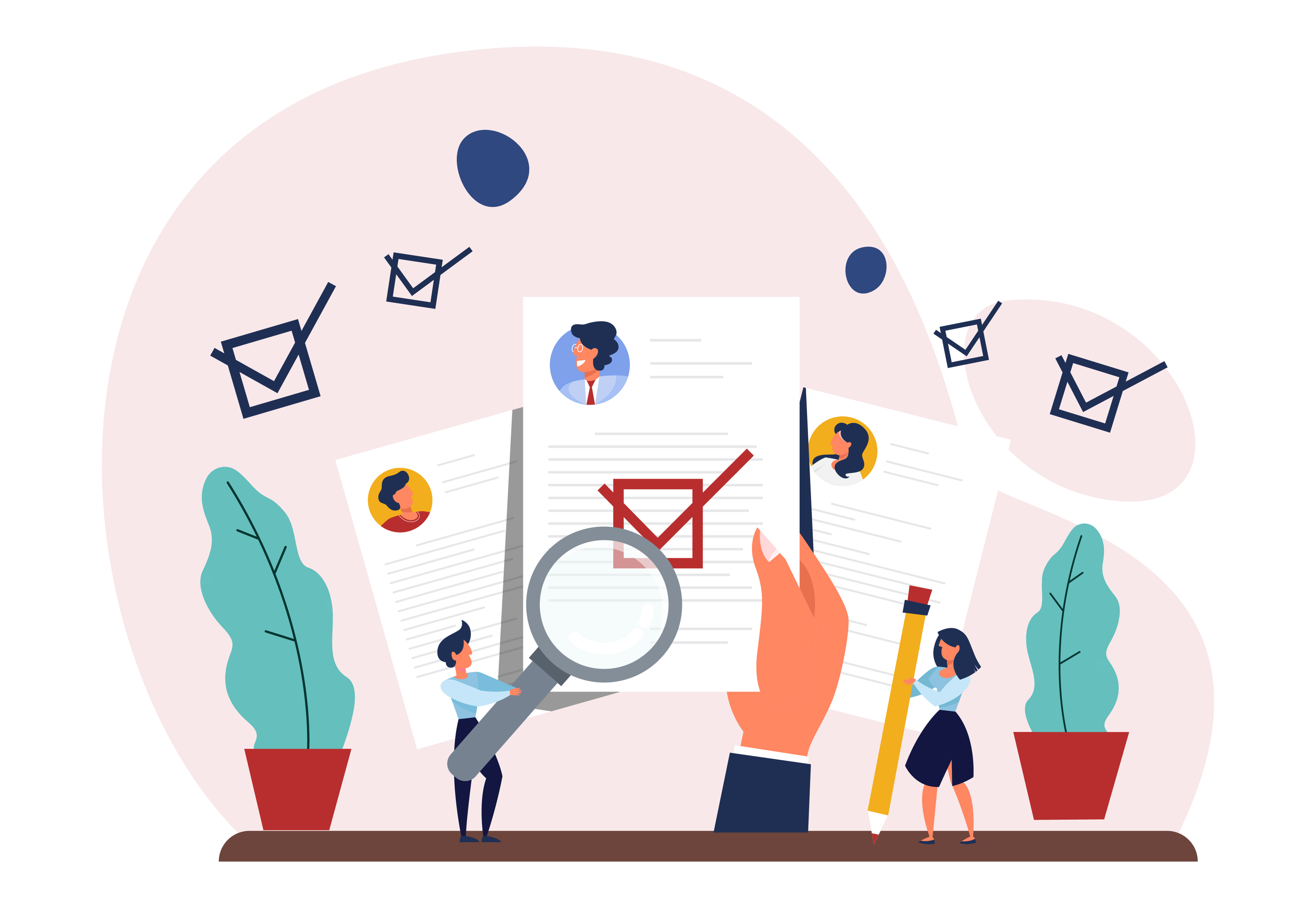 Competition Time/Competitor Requirements:
Competitor will have his or her number called, and must be available and ready to compete while the number that is 2 before them is currently competing.
Competitor will have 3 minutes total behind the machine. It is not necessary to fill the whole 3 minutes.
Competitors do not have to pull their own espresso, the will be poured for them by a staff member.
Each competitor will get 2(two) pitchers/jug of milk and have 2 opportunities to steam the milk. But only 1 opportunity to pour the milk to the coffee.
Spilled milk will be handled case by case.
Competitors can bring their own pitcher/jug of choice.
Espresso and milk are provided, so therefore do NOT bring your own milk/ coffee.
The latte art must be free pour. No etching or sauces allowed.
The only ingredients will be espresso and milk.
The cup size will be 8oz cups throughout the competition
Once the drinks are poured, the competitor will place it on the designated space to be judged and there's no turning back after this point.
Register to watch the Throwdown live and get the chance to win one free seat for a latte art course